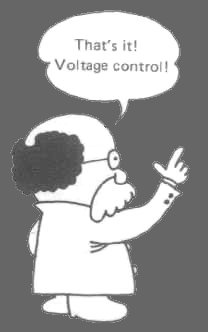 Mots Cousus can be classified in Electronica / Electro / Ambiant / Experimental . Inspiration seems to come from bands such as Boards of Canada, Funkstörung, Arovane or Monolake. However, I would not consider Mots Cousus as a replicate of these bands.

The Studio was located at the early beginnings in Nantes (France) until the end of the year 2000, it then moved in Helsinki (Finland) for one and a half year. Mots Cousus finally landed in Brussels (Belgium) in the middle of 2002.

Mots Cousus is looking for a distributing label.

Music made using Korg MS20, Roland Juno 106, Novation BassStation Rack, Korg ER-1, Korg Kaoss Pad, Fruityloops, Reaktor, SoundForge, Cubase + Soft Synths.